It's that time of the month again (and NO I'm not talking about THAT time of the month lol)...I'm talking about my Ipsy bag!!! My June bag has arrived and I am super exited to share with you what I got this time. I'm in love with every single item that came in this month!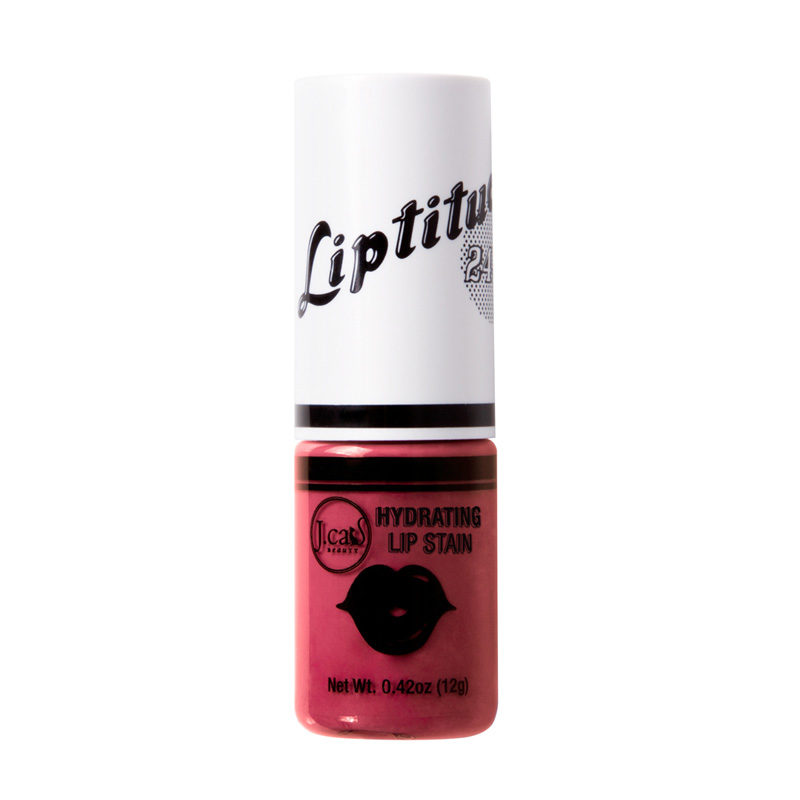 Liptitude Hydrating Lip Stain: This hydrating lip stain is EVERYTHING!!!! I am seriously in love with it! It goes on super smooth and some what glossy. It also stays on really well (as it's supposed to). The color I got is what I would describe as a vibrant peachy pink. In my opinion this is more of a liquid lipstick than it is a stain. But I guess they call it a stain because it does stain the lips as it wears off.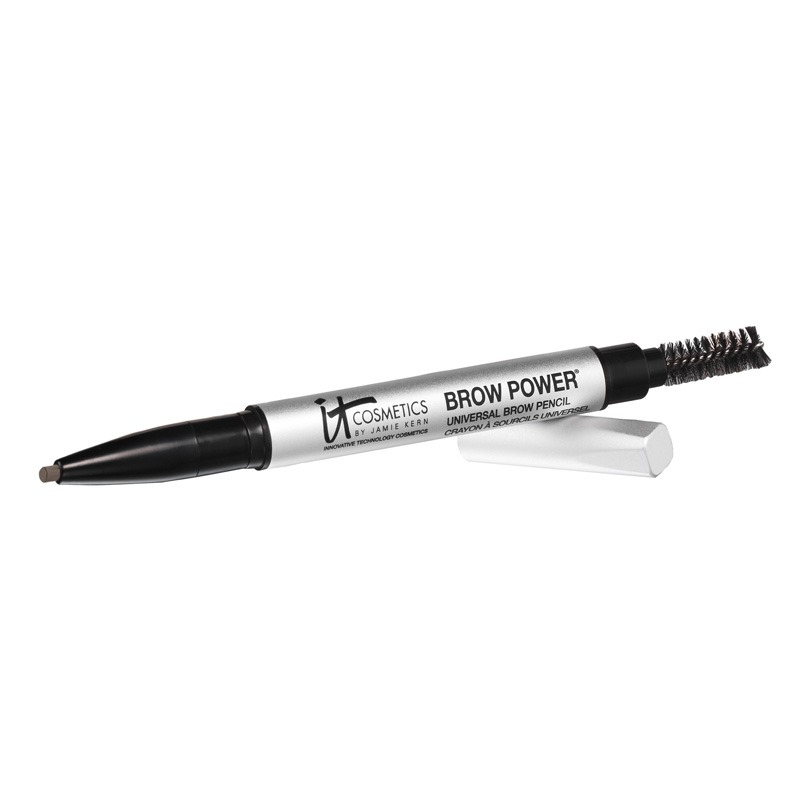 It Cosmetics Brow Power: This brow pencil definitely won me over. Now I'm a Anastasia Brow Pomade or MAC's Brow Gel lover so when I saw this in the bag I really wasn't too impressed. I mean it's just another brow pencil right?! Well I was wrong, this little pencil is awwwsome! It goes on easy and it stays on really well. Not too mention it also allows for more natural eye brows without me sacrificing have a nicely sculpted brow.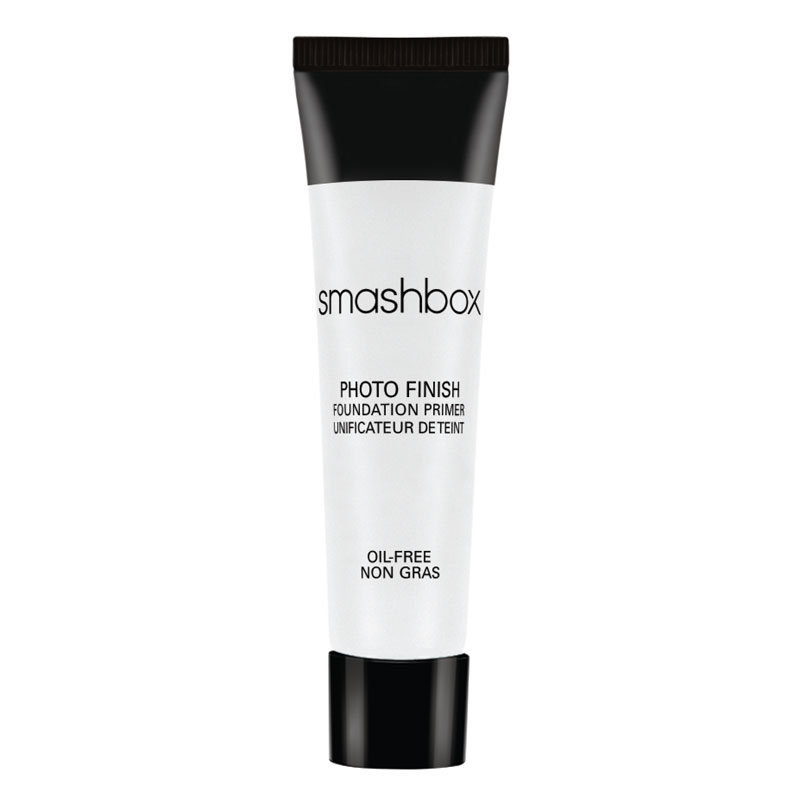 Smashbox Photo Finish Foundation Primer:
This is a pretty nice product. It left my skin ultra smooth and ready for my foundation. It also feels hydrating which is always a plus for me.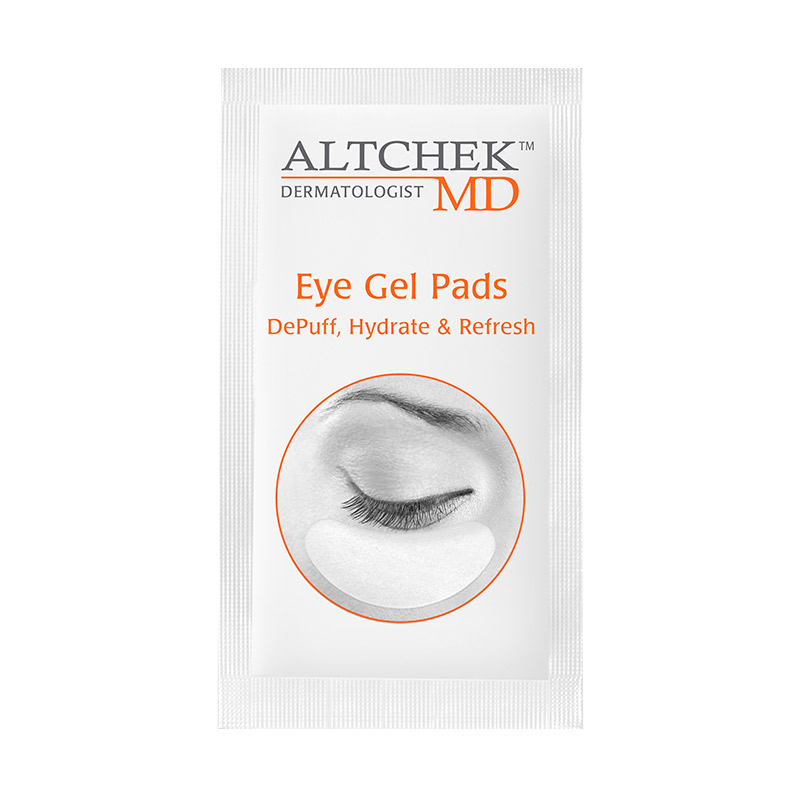 Altechek Md Eye Gel Pads
: I haven't used these yet but I'm sure they're nice lol when I do I'll make sure to do an update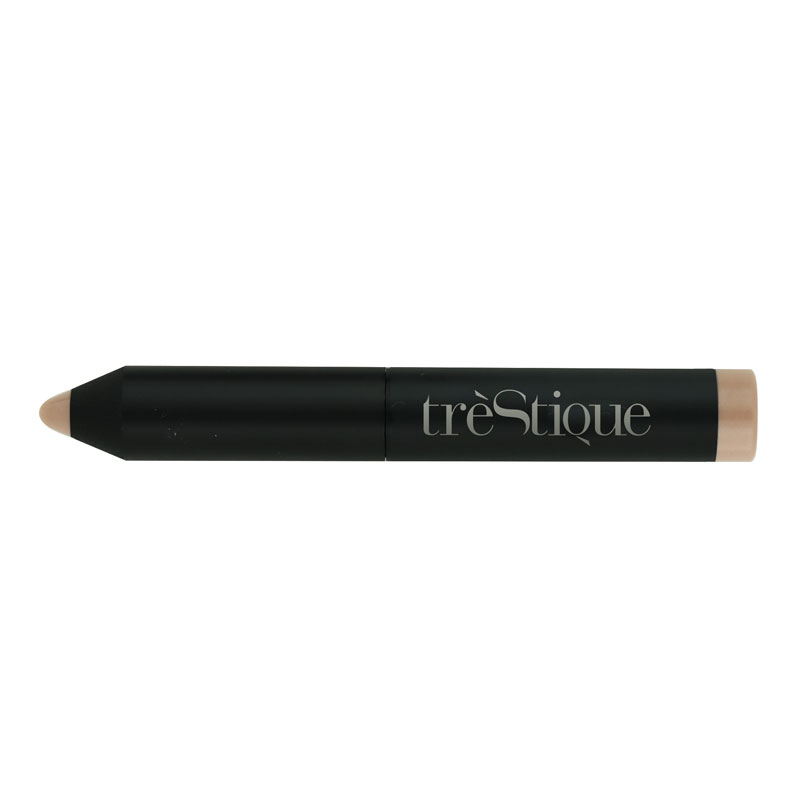 treStique Eyeshadow: I was very impressed with this eye shadow stick. I'm not a huge fan of shadow sticks to begin with, because to me they always tend to crease or not stay on very well. But this one stayed on very well and I experienced no creasing at all! And since this shadow has a consistency that;s more towards a cream I didn't wear any primer and it worked out really well.
Let's stay in touch!